Posted by Stella Kessler in Boxing Forum
Jan 26, 2014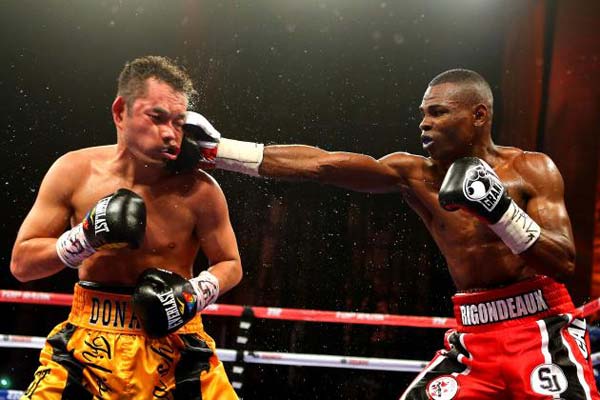 Can he float like a butterfly and sting like a bee? Well, Mikey Garcia may not be Muhammad Ali but he could very well be as near a boxer as the legend. He has his philosophy right: Unless you are ready to make sacrifices, you cannot be the best at what you do! Holidays mean stuffing yourself in the extreme for ordinary mortals; not for someone like Mikey Garcia. Robert Garcia Boxing Academy in Oxnard, California is where he is training hard in order to meet Juan Carlos Burgos in the 12 round super featherweight fight.

Posted by
Paul Grossinger
in Boxing Forum
Jan 06, 2014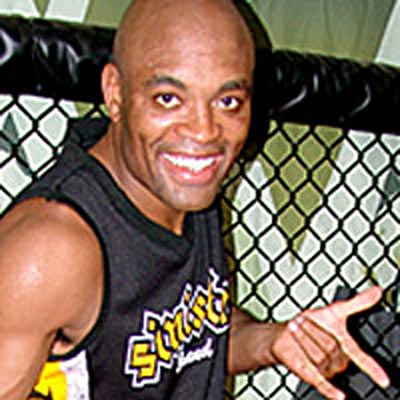 After the gruesome ending to UFC 168, it seems that fans are still wondering if the current UFC middleweight champion Chris Weidman is truly the best middleweight in the world. For those of you that haven't seen it already, the fight ended in the second round after Anderson Silva threw a hard leg kick that was checked by Chris Weidman, and Silva's leg broke completely in half, according to ESPN.

What are the biggest boxing stories out there? If you don't know already, you can find out at Current Boxing News.
It's simple to comment. Just use the form below to tell us what you think. Others will be able to read what you say, rate it, and give their own feedback.
David Haye has a long history in the sport of boxing, and wants to reclaim his world championship titles. Check out The Boxing Battles Of David Haye.