Boxing News
Posted by Guest in Current Boxing News
July 09, 2014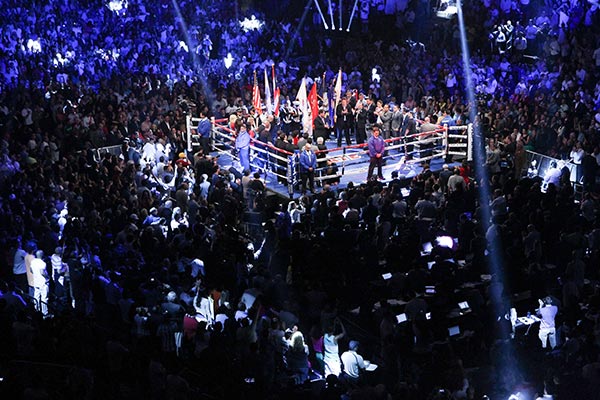 The rivalry between Tony Bellew and Nathan Cleverly is one of the most intense in British boxing, and on 12th July, the two will appear on the same bill at Liverpool's Echo Arena. Although they won't actually be fighting each other on that date, it nonetheless promises to be a tense prelude to a grudge match between the two, which looks likely to happen later this year.

Posted by Aaron Saas in Boxing News
May 04, 2014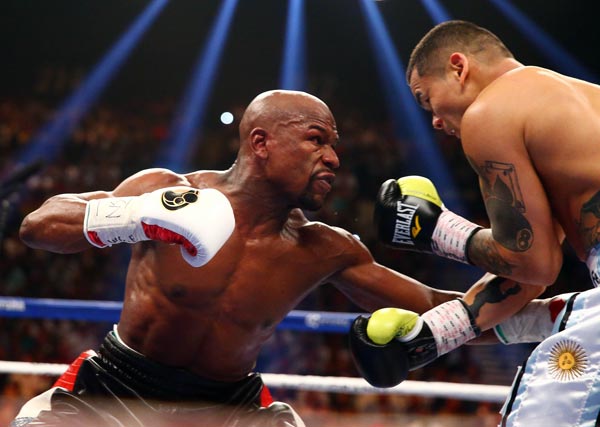 This past weekend, private anti-black comments made by long-time Los Angeles Clippers owner Donald Sterling were made public. As a result NBA commissioner Adam Silver has decided to ban Sterling from the NBA for life. Sterling's comments have been a hot issue over the last couple of days, and you can't watch an NBA playoff game or anything NBA related without hearing about it. Players around the league have silently protested Sterling this week, and will likely continue to silently protest him throughout the duration of the postseason.

Posted by Aaron Reynolds in Boxing News
Jan 23, 2013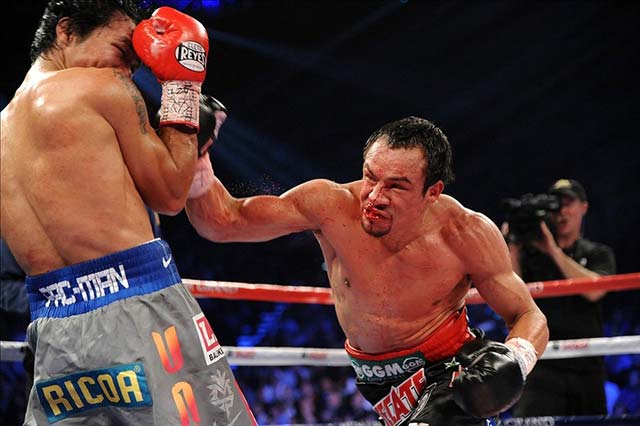 Gatti vs. Ward? Sugar Ray vs. Hearns? Ali vs. Frazier? Boxing fans have been in desperate need of a classic rivalry to define the 21st century and have hopelessly set their faith on Manny Pacquiao and Floyd Mayweather Jr. which, up to this point has never materialized and remains doubtful ever to become a possibility.

Posted by Aaron Reynolds in Boxing News
Jan 13, 2013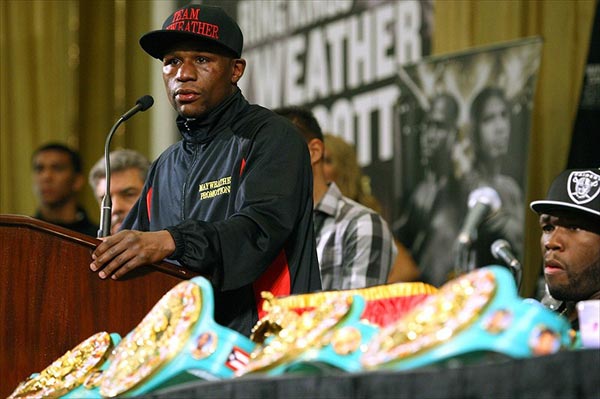 Floyd "Money" Mayweather may one day go down as one of boxing's greatest superstars, pound-for-pound one of the best to ever do it; yet ironically unlike previous legends like Jack Dempsey, Muhammad Ali and, even, Manny Pacquiao he will do so while being despised by a majority of the general public.

Posted by Aaron Reynolds in Boxing News
Jan 09, 2013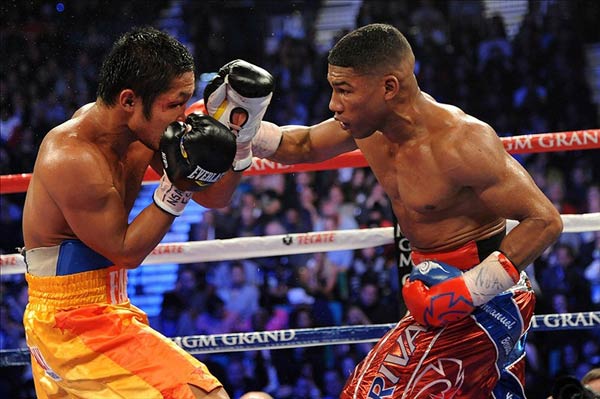 Curtis James Jackson III, known to just everybody else as 50 Cent, became famous in the early 2000s in the hip-hop world under the guidance of Eminem and Dr. Dre. He released hits singles like "In Da Club" and "P.I.M.P."; however it quickly became noted that 50 Cent was in the entertainment business for a lot more than just rap songs.

Posted by Aaron Reynolds in Boxing News
Jan 07, 2013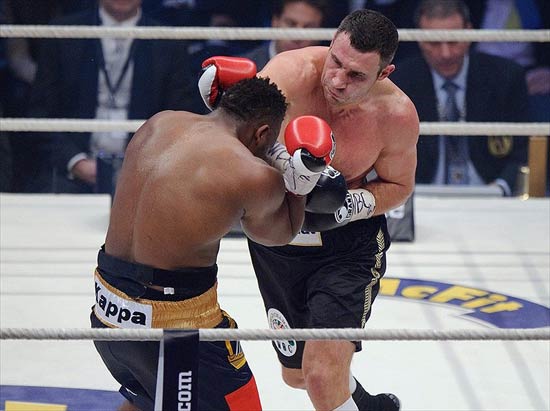 Happy New Year everyone, I do hope that 2013 will be a year filled with good fortune and good health. The beginning of every year provides an opportunity to start again and in wake of several tragedies in late-2012 I decided to put together My 2013 Wishlist as I hope that boxing will serve as a pleasant distraction in the upcoming year.

Welcome to our Boxing News page! Here you will find articles about the news on all the big issues that impact boxing today. It's all boxing and it's all here; everything you ever wanted to know, think about, and discuss about the ring.
As always, we don't deal in short term, limited content here: there are no instant recaps, daily rumors, or roster lists because, here at www.thebestboxingblog.com, we are all about analyzing the big stuff.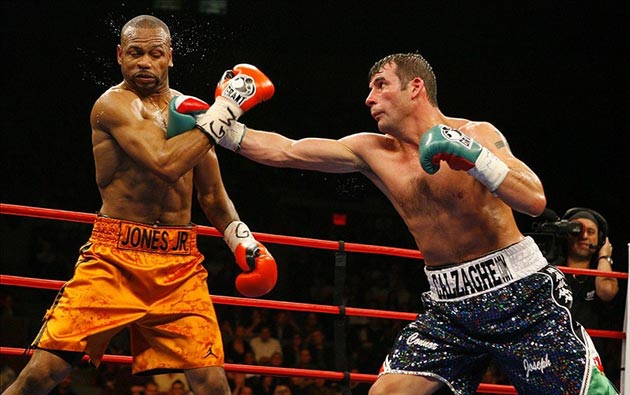 With that, I invite you to check out all our content! Below you will find our top articles on major current news and issues; questions that have not yet been answered and demand a high level of analysis. If you don't find what you are looking for, don't despair: it's either in the archive or coming your way very soon. Of course, we want everyone involved so please post your thoughts, comments, and article ideas on the forum. We are all about giving everyone the best analysis in sports so, if it's not here yet, we want to know that and get it to you!